Custom Order for Steve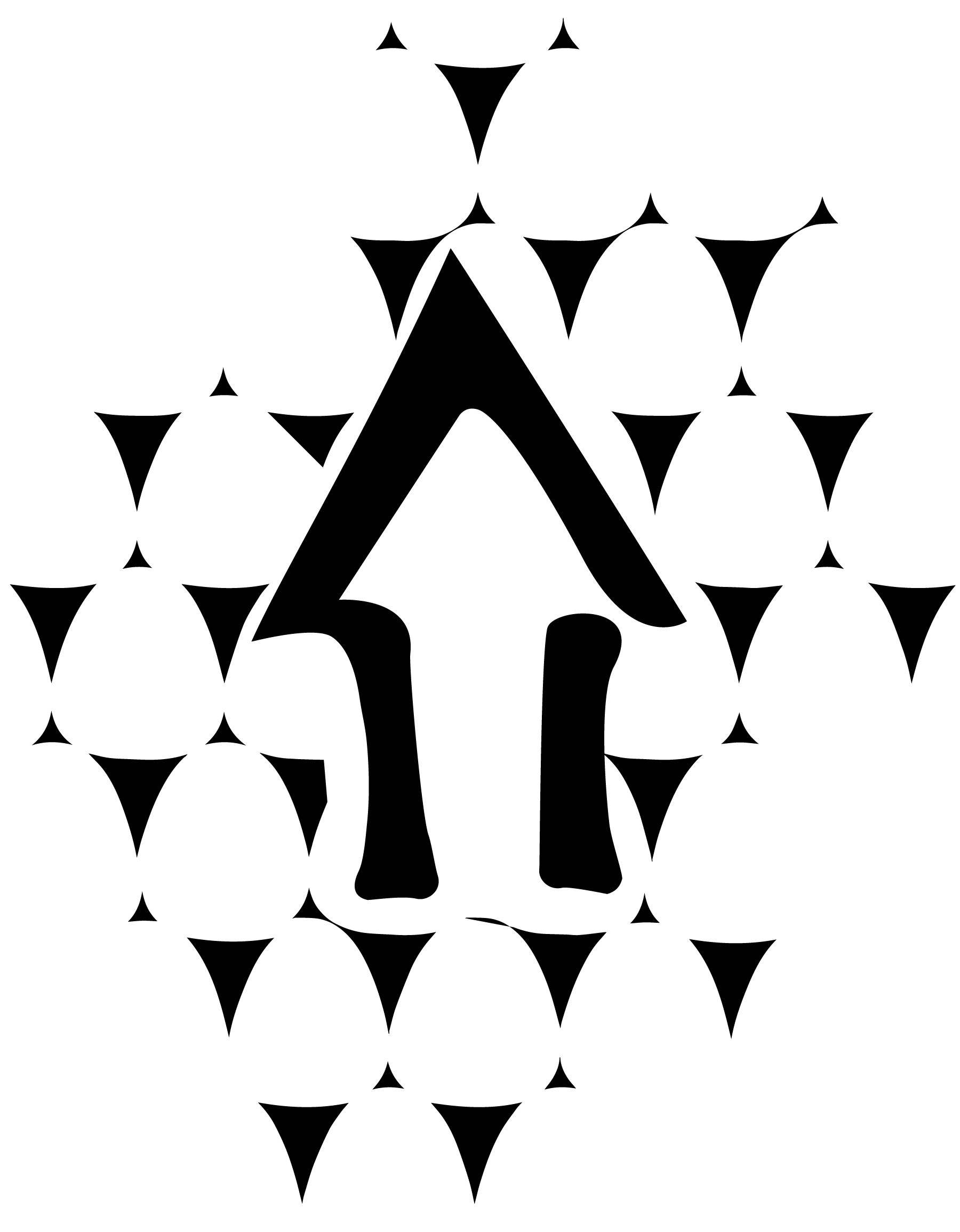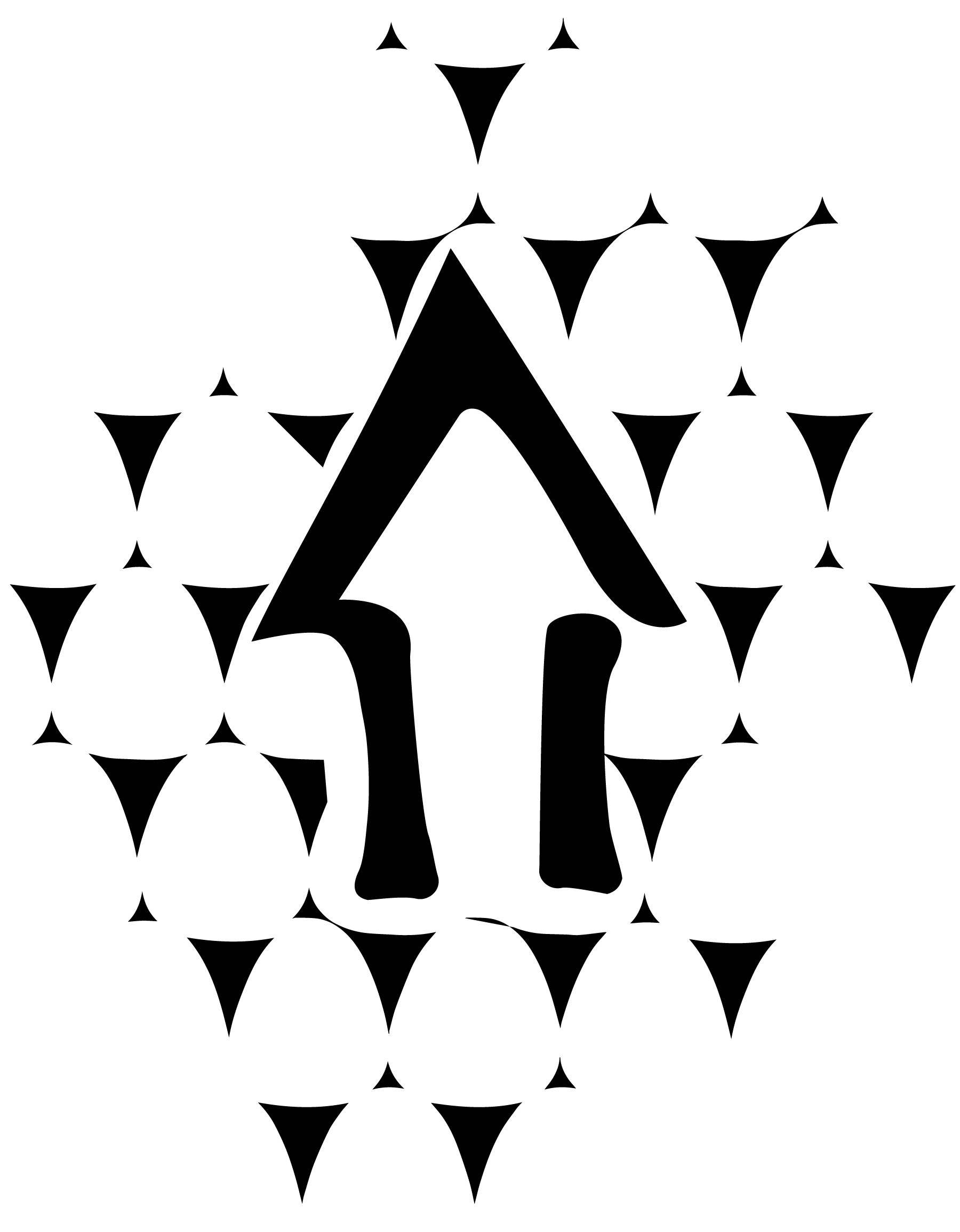 sold out
Custom Order for Steve
DHF-RP M.A.K. with stabilized Hawaiian Koa, black liners, and bloodwood.
Copper pins.
3/16" thick spine. 3.75" blade that is 1.375 at heel. 7" overall length.
AND
DHF-RPHunter - with brass guard, leather and green Buckeye Burl spacer, and super burled and spalted stabilized Charlie Murphy Maple. Internally silver soldered guard. Blade is 5.5" and 1.375" high at belly. Spine is 3/16" thick and 10.75" overall length.
Please put your sheath preference in the notes section (kydex or leather)
Ships in 7-10 business days
Thank you!